About Privacy Policy
We understand the importance of your privacy, and we value it. Your privacy is profoundly crucial to us. We follow certain principles regarding privacy:
We intend to complete transparency on how we collect, utilize, and share your details.
We highly value the personal data that you provide us, and the details that we gather by means of our services and operations.
We no longer store your personal information unless we really need it or it is obligatory by the law.
The practices of Custom Writing Pro in context to the personal information of the clients are governed based on this privacy policy.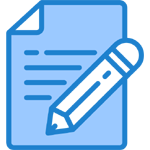 Confidentiality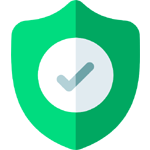 Plagiarism Free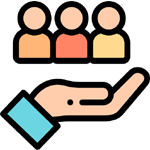 Customer Service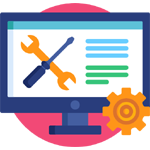 Reliability
We do not share or sell your Personal Information to third parties. We only utilize the personally identifiable details to render our services. We manage electronic, physical, and practical safeguard that obey the federal, and state law to guard your Personal information.
During the procedure of registration, you are asked to provide your Personal Details such as name, phone number, country, and email id. The information provided by you is utilized for your identification as a customer, and to provide you with our services in the best possible manner.
We follow strict regulation to safeguard your Personal Information and Data. We restrict access to our employees to your information in order to manage security and safety.  We utilize your personal details to provide you services under contract in an appropriate manner. Your personal information, like email id is also utilized to inform you regarding products personally, and services of your interest.
We strongly suggest you not to share or pass your login details to any third party. The Company is not accountable for any damage that is resulted by misuse of information that is disclosed by the customer.
Our company seriously considers the Privacy concerns of the customers. Hence, if you have any doubt regarding the Privacy Policy, you can directly contact by utilizing the "Contact us" option available on our website.